***There are also shelters in Tupelo at Carver School (on Carver Street), Thomas St School (South Thomas), Tupelo High School (Golden Wave Drive off of Cliff Gookin Blvd) and at the corner of Fillmore and Pearce Streets in Lee Acres.
.
.
It's always a good idea to have multiple ways to receive weather alerts! I use several, myself!
.
.
*First, I depend on WeatherCall from WTVA. It is WELL worth the low yearly subscription price. I use WeatherCallToGo, so it sends alerts to whatever location I happen to be at. Click here to sign up!!
.
.
*Code Red is a free service that will alert you in the event of severe weather in your county. The counties for which you can receive alerts are Lafayette, Union, Lee, Monroe, Itawamba, Pontotoc, Calhoun and Chickasaw. Sign up for Code Red here!
.
.
*I also have (and love) the FEMA app on my phone. You can choose to receive severe weather alerts from the National Weather Service for up to five different counties! best of all, it's also free!! More info, as well as the links to download the app are here!
.
.
The WTVA Weather app is always good to have for warnings, updates, and when they're live streaming!!! It's free as well! Click here to download the app!
.
.
*A NOAA Weather Radio is always good to have on hand. You never know when you may lose power and cell service, so this is a backup to alert you to warnings in your area.
.
Great sites you can use during severe weather
*WTVA often streams live during severe weather, you can see their Facebook stream here, and their website stream here.
.
*North Mississippi Storm Chasers and Spotters share a lot of valuable info during severe weather. Follow them on their Facebook page here!
.
*The National Weather Service Memphis provides good info for our region. Follow them on Facebook, here!
.
Click here for WTVA's radar Maps!
.
Click here for the radar from The National Weather Service Memphis!
.
Also, make sure you know what county you live in!!!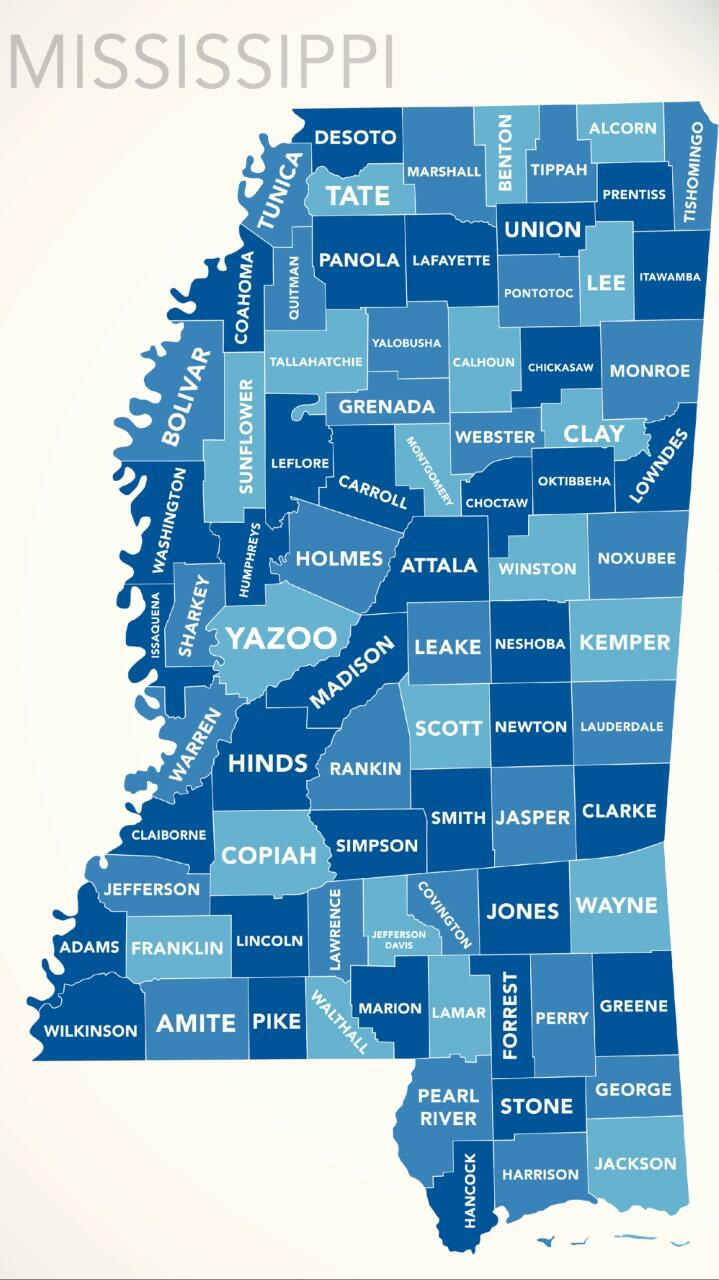 *Photos courtesy of Getty Images
Really great weather safety tips from WTVA!